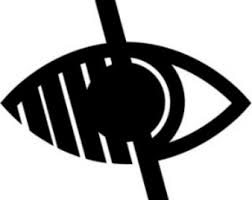 Covid 19
On this page you will find relevant information which the school has needed to change as a result of the Covid 19 Pandemic.
From June 1st the government asked for children from Nursery , Reception, Year 1 and Year 6 to return to school. During July we were able to open up to our Year 5 children as well. From September 1st 2020 the school will be fully open to all pupils and the expectation is all children must attend school.
In preparation for this the school has undertaken a series of review and risk assessments to guide us in the things that need to be put in place for the safe wider opening of the school and these are summarised in the documents below .
We will continue to add information onto this page as advice and guidance is changed or added.
Letter from Our CEO – July 2020
Full Re-Opening Site September 2020 COVID Restrictions Risk Assessment Riverdale (1)
Privacy Notice Corona Virus including Test and Trace
Helpful Advice of what to do from Redcar and Cleveland Council to help stem the spread of Corana Virus
Covid message for schools Redcar and Cleveland
Support for Families
MAIN – Keeping Teesside Connected Flyer
Documentation
Riverdale CST decision-making framework for Trust Boards updated July 2020Appendix L Fire Risk Assessment July 20
(1) Appendix Q SAFEGUARDING PREPARING for return to school June
Appendix O RIV Cleaning Risk assessment (1)
Appendix M RIV Playtime and Lunchtime arrangements 7.7.20 (1)
Appendix L Covid Restrictions Rand C Risk Assessment September 2020 full opening
Appendix J RIV Restricting movement around school Rev 1 (1)
Appendix I RIV Pupils arrival and departure arrangements 13.7.20 (1)