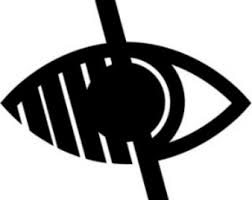 PTA
Our PTA have done invaluable work in supporting school by organising fundraising and social events. The school is truly grateful for the generous donations of money we have recieved, which have helped to by additional equipment and fund events taking place in school.
Membership of this association is open to any parent of a child attending our school. We welcome anyone who feels they could spare some time in this valuable way. If you are interested, please speak to Mrs Dack, the school Secretary who will put you in contact with a PTA member, who will only be happy to help answer any queries you may have and explain how help is organised etc.
During the 2015/16 Academic Year they have raised funds to:•
Take the whole school to the pantomime
Buy 60 waterproof coats for our Zenith leisure adventures
Purchased £1500.00 worth of extra reading books for KS2
Purchased 4 new sheds for our EYFS outdoor area
Pay for our year 6 end of year treat
Click on the link below to see the most up to date information on our PTA's fundraising events.