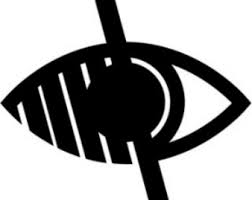 Rewards
At Riverdale Primary School, good behaviour is encouraged and rewarded.
• If you work hard in your lessons you will receive a star for your chart in KS1 or a merit KS2.
• For every 10 stars you receive a certificate.
• For every 10 merits you receive a certificate
• For every multiple of 50 stars you receive a dip in the prize pot.
• For every 3rd merit certificate you receive a medal certificate and a dip in the prize pot.
Medal Certificates run from Bronze, Silver, Gold, Diamond and Platinum to the Headteacher Award.
Headteachers award – special prizes or choice of apps up to the value of £5.00 are given.
We also reward good behaviour at our school.
• If you get 10 Green cards in a row you are entitled to a dip in our prize pot or for those in year 5 & 6 a choice of App from our approved list.
• Each week a star of each class is chosen and a prize is rewarded to the person getting this. They also get to go to lunch first and use special plates and cutlery each day of the next week.
• Each term we award a star of the term and at the end of the year, a star of the year for each class. Last year the prizes ranged from giant easter eggs to £10.00 Argos gift cards.
• Each month we hold a free of charge Film Club for all children who have less than 2 Red cards during the previous month.
• We also treat good children to all expenses paid trips to special events like the Pantomime at Christmas.