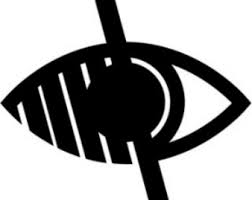 Values and Ethos
Mission Statement
At Riverdale Primary School we strive to develop children's perseverance and resilience alongside open-mindedness, respect and responsibility.
We aim to do this by;
1. Providing a happy, secure and stimulating environment in which everyone can learn with confidence and enthusiasm.
2. Encouraging a caring and respectful attitude towards each other.
3. Ensuring all children experience a challenging, appropriate curriculum, which meets their needs.
4. Using teaching methods and strategies, which engage and challenge children's thinking.
5. Providing activities, which encourage children to develop lively and enquiring minds capable of independent thought.
6. Providing appropriate physical challenges both in and out of school, and encouraging all the children to be aware of the importance of a healthy lifestyle.
7. Fostering a creative, aesthetic and spiritual awareness.
8. Challenging stereotypical views
9. Recognising failure and mistakes are part of improving and learning.
10. Sharing an enthusiasm for life long learning and enjoyment of school life.