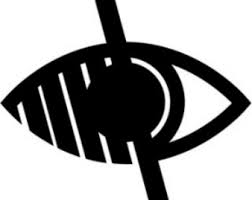 Admissions Procedures
To enquire about the application process or the availability of places at Riverdale Primary School for children from Reception up to Year 6. Please contact the admissions team on 01642 837740/837730 at Redcar and Cleveland Council, or email them at : schools_admissions@redcar-cleveland.gov.uk.
The School Choice Advisor can provide independent advice about choosing a school on 01642 759074
Further information about the admissions procedure can be found on the Redcar and Cleveland Council Website. (Please click on the link below to be redirected to the council website school admissions procedures)
To view our Primary Admissions Arrangements please see our Policy Section.
Nursery Admissions
If you are enquiring about a place in our Nursery then please contact school on 01642 471298 where a member of staff will take down you and your child's details.
You can put your child's name down at any point before they are 3 years old and we will put their name down on our waiting list for you.
Children are admitted as soon as a place is available after their third birthday. This is to ensure they benefit from having as much Nursery education as possible.
There is a waiting list of children from both in and out of area. Places are offered on an age basis using the LEA recommended criteria: –
i. The child lives in the catchment area of the school
ii. The child has siblings already in the school
iii. The child lives out of area
Before your child starts Nursery, you will be contacted by us to arrange a pre start visit.
When your child first starts Nursery they will have a graduated start. They stay for a short period and then increase the time as they settle.