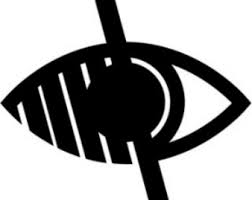 Dinner Time
Our school dinners are provided to us by Mellors Catering .
The price of a school meal is £2.25 which is payable through the school gateway app .
Please see the links below for the menus which run over a 3 week cycle
If your child would prefer a Packed Lunch, this is possible. We do have a packed lunch policy which promotes no foods are bad foods, just some foods need to be eaten in moderation. In the policy there are lists of food that can be eaten in school without limit and some foods that can be eaten but in moderation .
Packed Lunch Policy Dec2021 rev3