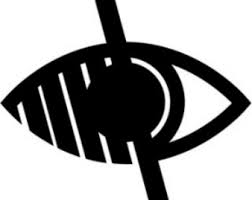 E-safety
It is really important when you are using any device that links to the internet that you keep yourself safe.
Please remember to keep any passwords safe and don't share them with friends and other family members.
Make sure you do not give out any personal details when talking online or in emails to people you do not know , this includes your address, your telephone number .
If you are not sure about something someone is talking to you about or asking you to do , make sure you go and tell a trusted adult immediately .
At Riverdale we have an acceptable use policy we update each year. It looks at using all technical devices safely for children and adults in school.
Click HERE to read our acceptable use policy.
Please see the table of links & Documents below for useful sources.
To help keep all our children and families safe we are a member of National Online Safety which offers helpful advice for schools and parents.
We regularly post on our social media pages links to National Online Safety's Wake Up Wednesday which offers helpful information and advice on relevant social media and apps to ensure you are aware of steps you will need to take to ensure the safety of your children at home online. We've attached a couple of examples to this page for you.