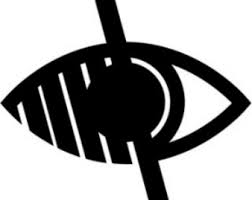 Safeguarding team
We have a team committed to ensure the safety and well being of all the children at Riverdale.
The team consists of:-
Our Safeguaridng Team

Mrs Reilly – Head Teacher and Designated Safeguarding Lead

Miss Olvanhill – Deputy Head and Deputy Designated Safeguarding Lead

Mrs McArdle – Pupil & Parent Support Adviser and Deputy Designated Safeguarding Lead

Julie Barnett works across all of Ironstone Academy Schools as a Deputy Safeguarding Lead
The team meets each month to review any concerns raised with children's safety and well being and put support in place where necessary .
We work closely with other agencies to ensure the most appropriate and earliest support is out in place if staff and systems within school are not suitable.