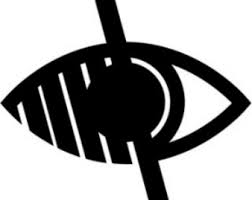 Assessment
From September 2014 the government has removed levels traditionally used to assess children's attainment. At Riverdale we have been working closely with Chris Quigley Education consultants, and we now assess children against milestones developed by Chris Quigley.
These are statements of age related expectations to be achieved by the end of Year 2, Year 4 and Year 6 which matches expectations in the New National Curriculum also introduced in September 2014.
When assessing children against milestone statements we also consider the depth of their understanding.
We feel the picture below sums this up nicely, with the pool representing each milestone.
If a child is starting to "paddle" in a milestone they will just be starting to achieve things in a given milestone and will probably need a lot of support to achieve things.
When a child starts to become more confident and starts to achieve things more independently, we think of them snorkeling.
A smaller number of children who are particularly skilled within a subject may become divers. They are able to achieve milestone statements independently without any prompting and start to solve more problems which involve more than one step and sometimes with more than one possible answer. They look for evidence to prove and explain concepts and rules and show a deep understanding of these things.